Did You know?
Butlins Skegness
was the first Holiday camp opened by the Late Sir
Billy Butlin
. Sited two miles North of
Skegness
on the edge of
Ingoldmells
, it was built on two hundred acres of a turnip field.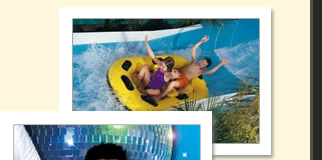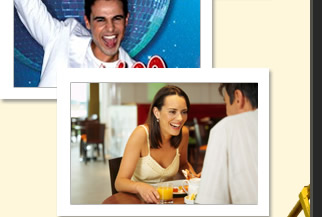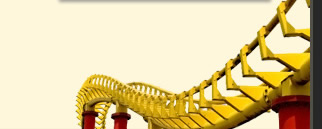 Butlins in Ingoldmells Skegness 2012
The Butlins holiday park at Skegness has earned its place in the hearts of British holiday makers. Sir Billy Butlin himself designed the camp and construction of Butlins Skegness began in September 1935, Work progressed well throughout the winter and Butlins Skegness opened to the public on 11th April 1936, despite some teething trouble, it was an immediate success.
Ingoldmells Butlins - A Modern Holiday Venue

Over the decades Butlins in Ingoldmells, Skegness adapted and modernised to accommodate the changing tastes of the discerning holidays makers. The chairlift opened in 1962 the same year Ringo Starr and his group Rory Storm and the Hurricanes played the summer season. Butlins Skegness was always leading the way and in 1965 the first commercial monorail in the UK, opened here in Butlins Skegness.


Skegness Butlins Caravan Holidays 2013

In 1987 Butlins Caravan Holidays in Skegness had a large investment of fourteen million pounds. In 1999 commenced the construction of one thousand brand new "New England style" holiday apartments. Butlins Skegness now has over seven thousand beds, plus its own caravan park with five hundred privately owned static caravans.
Butlins Caravans Ingoldmells, Skegness - Terms and Conditions:
Looking for
caravan holidays at Butlins
? Why not visit Skegness Caravan rentals for a full list of private vans for hire. * Ingoldmells Caravans are not the official Skegness Butlins Caravan Holidays Website - Click Here for the official Butlins site.
* If your caravan site is not listed or has incorrect details please contact Ingoldmells Caravans
* Ingoldmells Caravan Holidays do not accept responsibility for any holiday offers relating to Butlins Caravans in Skegness
* For further details please contact Ingoldmells Caravans -
Email Us